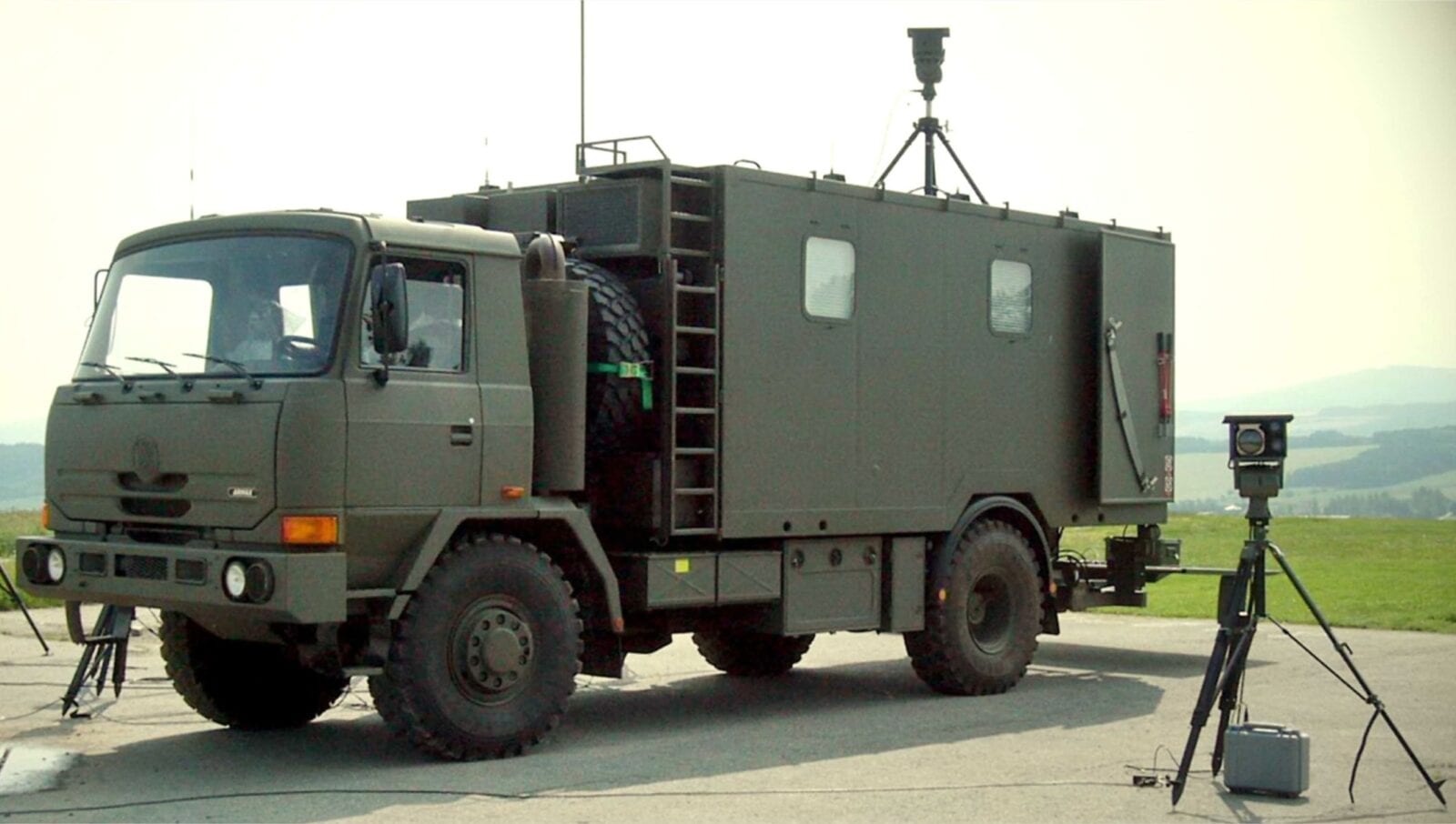 Security and monitoring system
Security and monitoring system SOM is a rigorously modular system featuring open architecture enabling incorporation into superior level systems according to the customer configuration. The system comprises multispectral guarding sensors, control devices and data communication equipment. These specific system sets completed with logistic support equipment may be integrated into various types of vehicles as specified by the customer.
Purpose
The complete system is designed to guard objects of interest and to monitor areas of interest as part of fulfilling the Military Police assignments. The major purpose is the long-range areal guard of an area utilizing the integrated technical equipment; it is also applied for near guard of points of interest and intruders detection. The system is intended for deployment in the Czech Republic as well as during foreign missions of the Czech Army.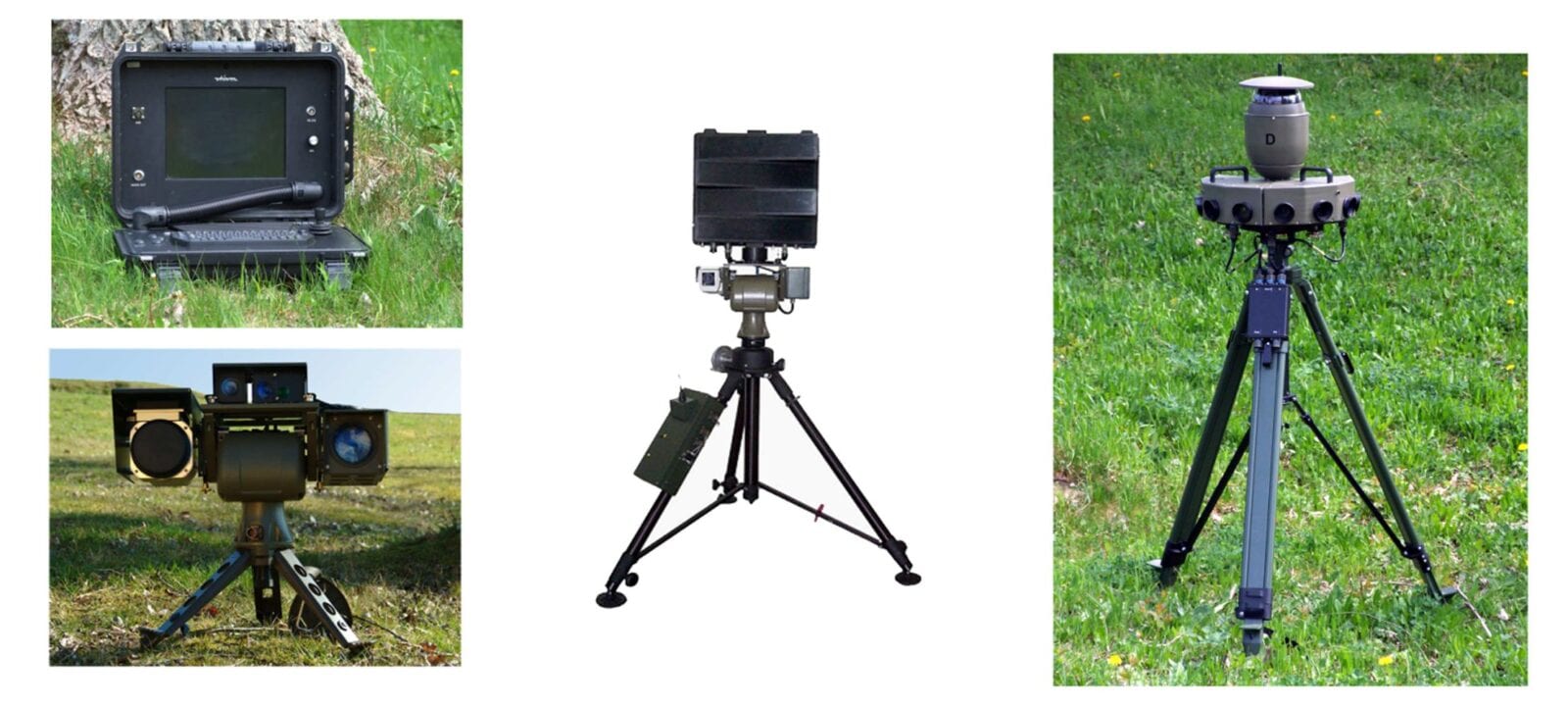 System Configuration
| | | |
| --- | --- | --- |
| Type: | SOM 1 | integration to LR 110 vehicle |
| | SOM 2 | integration to LR 130 vehicle |
| | SOM 3 | integration to T815 4×4 vehicle |
| | SOM 4 | portable system |
| Control HW: | central console | display, keyboard, positioner DVR recorder GPS radio station user SW |
| | operator's terminal | rugged PC integrated in the case user SW |
| Sensors: | sensor unit | colour TV camera monochromatic TV camera IR camera laser rangefinder GPS |
| | Near Range Surveillance Warning System | PIR sensors IR barriers |
| | Short Range Surveillance Warning System | PTZ camera blocs of monochromatic TV cameras IR reflector |
| Transmission: | cables | metallic optical |
| | wireless | analogue digital |
| Power pack: | accumulator battery | gel, Li-pol |
| | power generator | compression ignition engine |