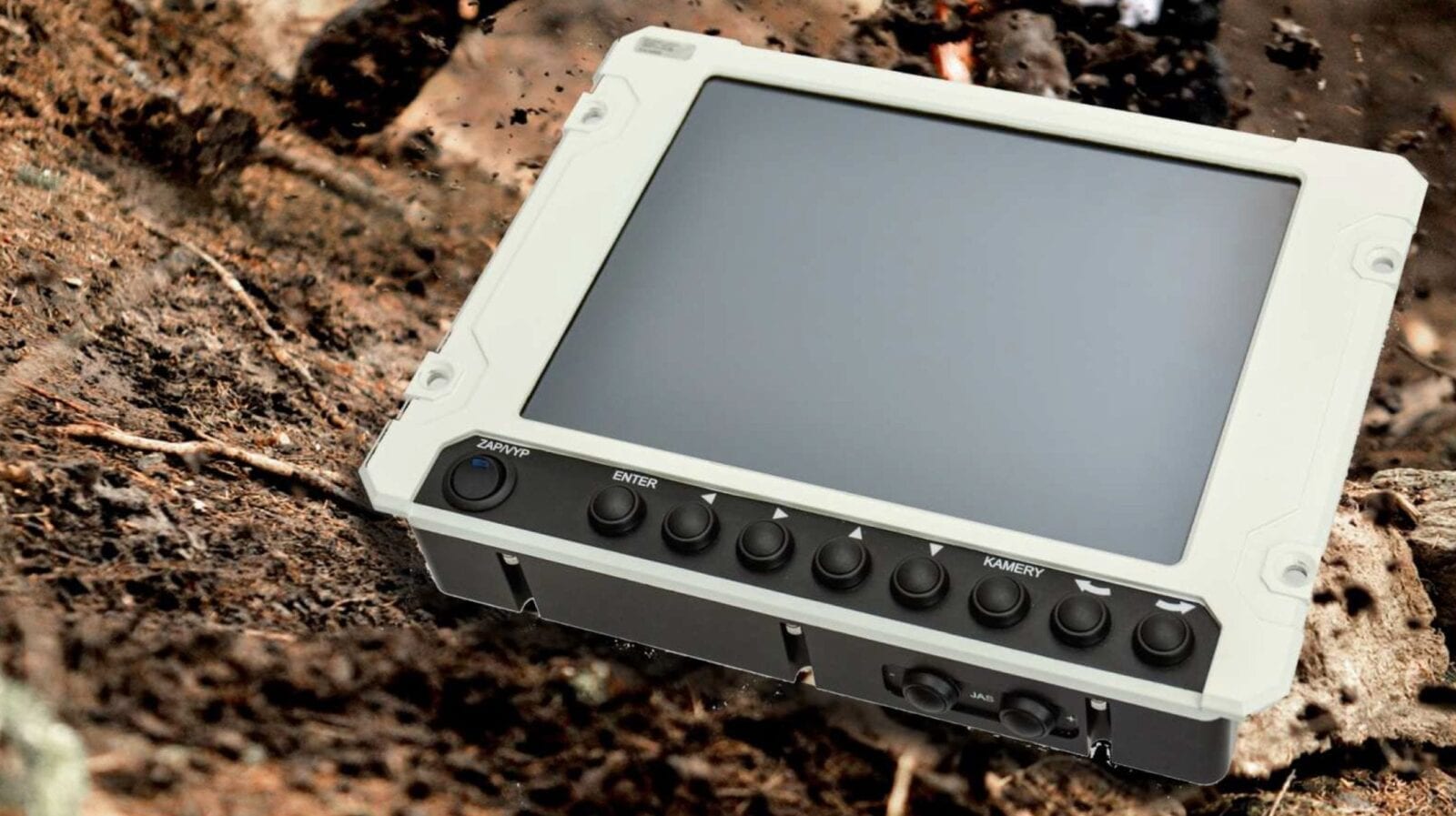 Rugged control units
ALL IN ONE PC rugged control units are custom-produced for specific applications. Processors i3, i5 and i7 are integrated based on the performance requirements (all in "fan-less" design). The display is also optional featuring high resolution and contrast ranging between 7" up to 26" display diagonal. Inner display is connected to graphic adapter via digital LVDS interface. These devices are standardly provided with rugged TERRAPIN connectors (different type may be implemented if requested). The front panels of control units can be optionally equipped with SW programmable side buttons.
Purpose
ALL IN ONE PC rugged control units are intended to be implemented both into wheeled and tracked vehicles and into stationary workstations such as container type, etc. Compact all in one solution saves space and simplifies cable connection between control units and peripheries.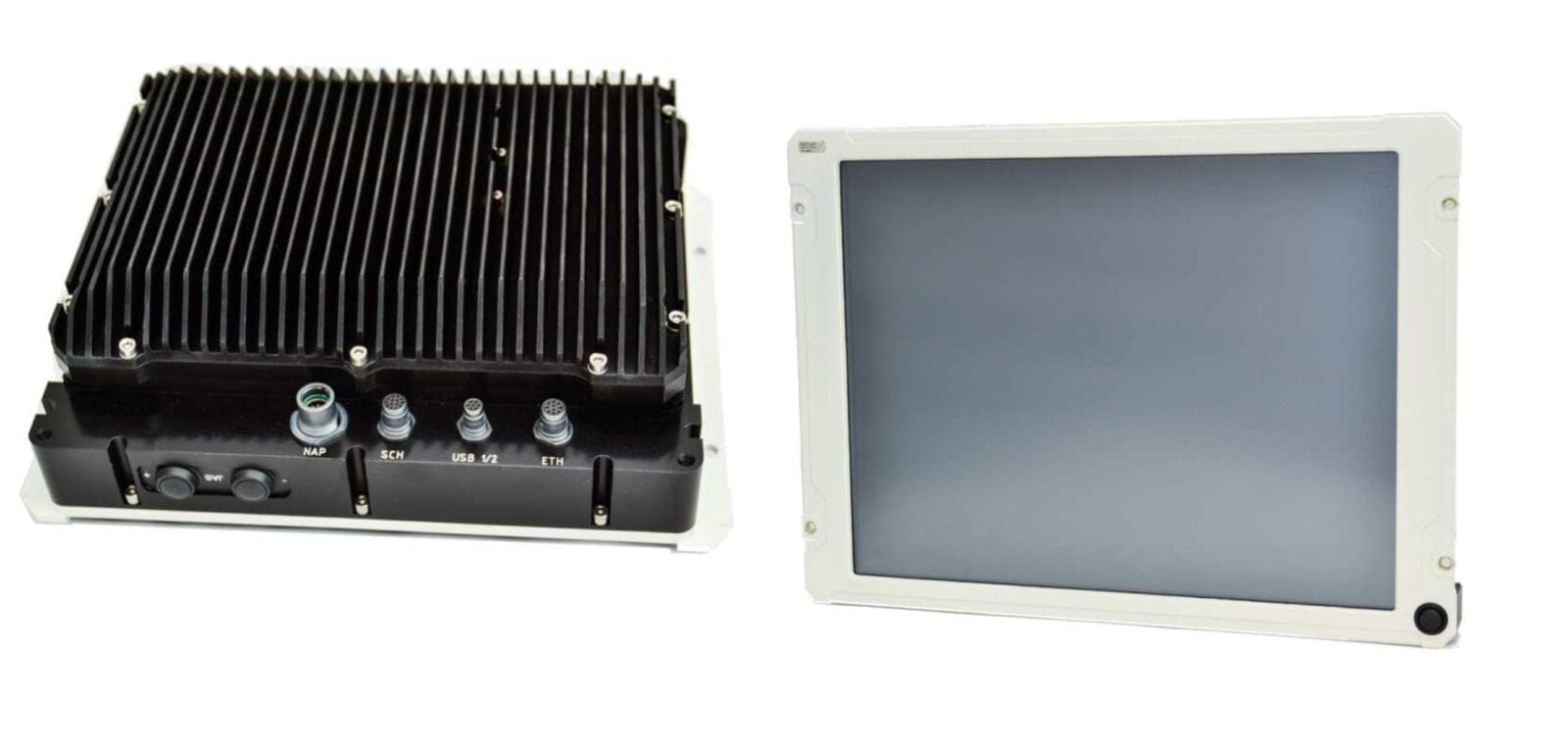 Main TTD
Type
ALL IN ONE 20"
Display
20.1" touch
Contrast
500:1 (Standard)
Resolution
1600 x 1200 pixels
CPU
Intel Core i7 Quad 2.1 až 3 GHz
RAM
Up to 8 GB DDR3
LAN
2 x 10/100/1000 Mbit Ethernet
COM
2 x RS232
USB
8 x USB 2.0
SSD
250 GB (Standard)
Optional extension
I/O ports card
COM ports card
LAN ports card
Radio-module
CAN
Operational system
Windows XP, Windows 7, Windows 8.1,
Windows Embedded Standard 7,
Windows Embedded Compact 7,
Windows Embedded 8,
Linux
Power Supply
12 V to 24 V DC
Operating temperatures:
-32 to +60 °C
Storage temperatures
-40 to + 63 °C
Dimension
488 x 356 x 101 mm
Weight
13 kg